CONCRETE
In its plastic wet state, concrete can be formed to make almost anything imaginable. It is this statement, which makes concrete one of the world's most versatile and widely used products. The three most critical points to how a concrete mix perform are how it's made, how it's finished AND how it is maintained. Of these three items, a producer can only control how it's made. It is in our opinion that although it may seem to be the easiest job, it is the most unforgivable moment. Without all the proper components, the concrete could not be able to make the most strength and "last a lifetime". What is a normal "lifetime" for concrete? We like to think if all the elements and specifications are done correctly, 30-50 years shouldn't be out of the question, but not all things are controllable or attainable.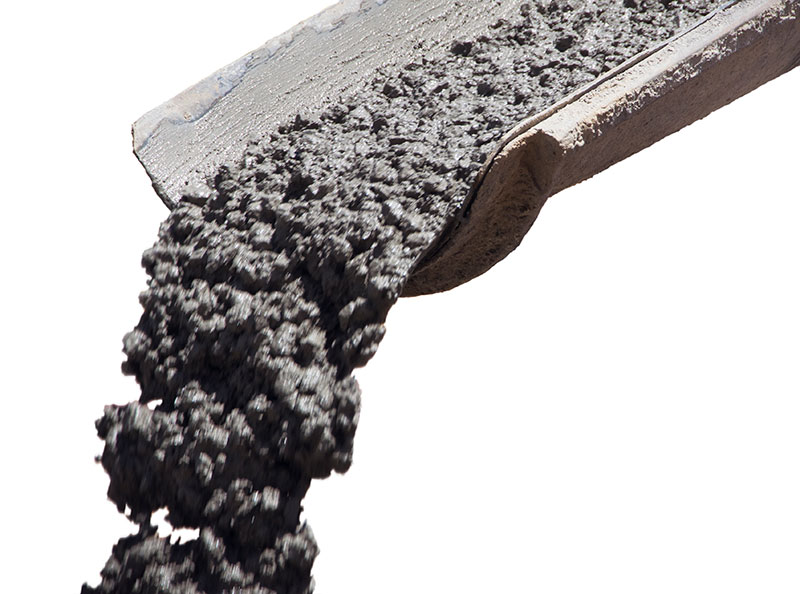 COMPUTER DISPATCHING SYSTEM
In an effort to put the most control possible in our hands, all of our mixers are loaded by a computer dispatching system. The computer dispatching system has low set tolerance levels so that it takes human error and puts mixing issues almost entirely out of question unless the correct mix is not ordered in a given situation. This system is widely used in most countries around the world and was developed by multiple nationwide consumers (Many Departments of Transportation & engineers).
This system helps with both timely delivery and efficiency, thus allowing us to serve you, our customers better. As all familiar with the industry, first order has best chance of being on time. After leaving the plant, timely return falls on the contractor & any interfering elements met that day. Our system gives us the opportunity to move trucks seamlessly between plants based on work availability and timely order placing. It will allow us to soon become a paperless company as well. Signing for multiple tickets at once, receiving tickets via email or checking the status of trucks will soon be a thing of present. We come from a mixed background, having customers in both the public and private divisions of construction, K & L Ready Mix concrete can be found in projects such as state bridges and highways, small- and large-scale industrial plants, and your very own homes basement or driveway.
Concrete can be produced in many different variations. Our most common mixes come from ODOT approved mixes. Many driveways are derivatives of said mixes. These mixes are used in flatwork such as said driveway, sidewalk, porches, walls, floors or even patios. They are what you would consider broomed. These are everyday mixes that require no more than a several days ahead placed call to any plant to setup delivery.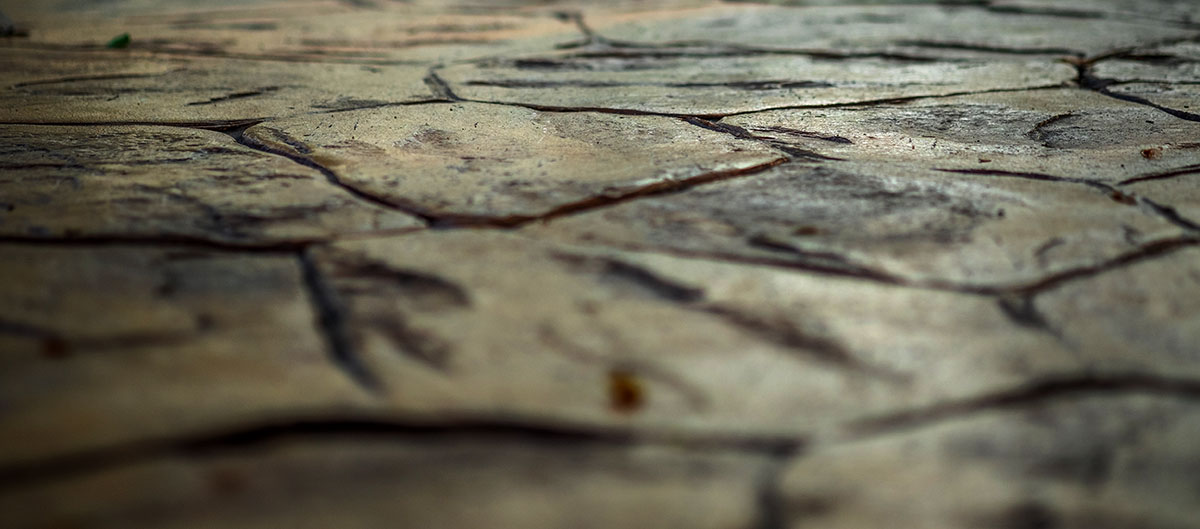 STAMPED & SPECIALTY CONCRETE
Patios have become popular for the branding of being stamped or colored. This is where we as a producer include bagged or premixed liquid color to the concrete before mixing. A homeowner must choose a color based on a chart weeks before delivery. The truck(s) are loaded and upon placing, the finisher will put a release color again predetermined by the homeowner weeks ahead. Then the finisher will stamp in grooved mats, again predetermined by homeowner, come back to clean, then put a sealer down to hold color. Please click on the button below to help determine any color choices.
For any specialty mixes, such as our larger jobs that may need special pricing or specific mix designs, please call any of our plants and ask to speak with a sales representative. You will provide your contact information or can be given our sales persons contact info. You can also reach us using our email: info@kandlreadymix.com. Thanks for your interest and we hope to work with you soon!