K&L Ready Mix is a midlevel ready-mix concrete supplier in Northwest Ohio. Founded in 1957, we began our journey hauling construction aggregates for several years, until we felt we had enough knowledge of local aggregates, we joined the concrete industry. Our six concrete plants were strategically placed so that we could overlap our coverage area, making it easier for more than any one plant to service the same area or increase plant production on large-scale jobs. This allows us to batch concrete at multiple plants for the same job if necessary or focus our services to local customers out of multiple locations should it be required. Our resources are mostly locally purchased, with multiple locations able to utilize the same materials in an effort to keep our products consistent from one mix to the next.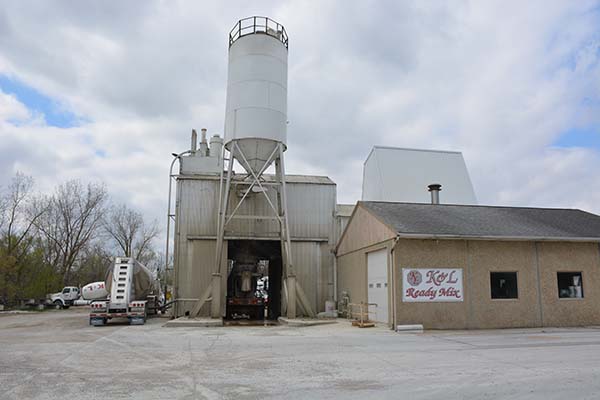 Our Plants
Our plants are updated with latest technology in an effort to run our plants and move our trucks between our plants as necessary. Always growing, our constant effort is to update the fleet. From front-discharge to conveyors, our employees work to maintain each truck as if it was their own. As of 2018, we enjoy a fleet of over 50 trucks, with up to 40 on the road at a given time. This includes 14 conveyors & 22 front-discharges. Many of our drivers have 5 plus years of concrete truck delivery experience.
Several Different Brick and Stone Companies
We also represent several different Brick and Stone Companies; offering a large selection of various colors, shapes & styles to meet your needs. In addition, K&L offers, UNILOCK, Building Stone, Pavers, Brick Shapes, Capstones, Concrete Block, Split Face Block, Lintels, Landscaping Block and other hard line building materials and masonry supplies.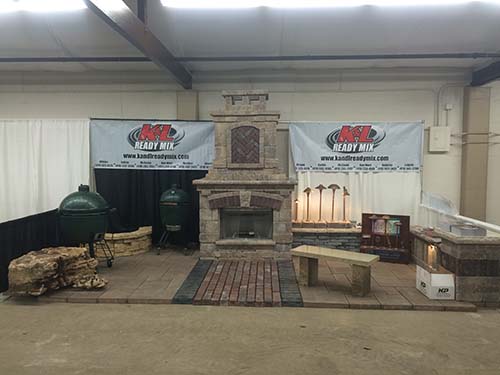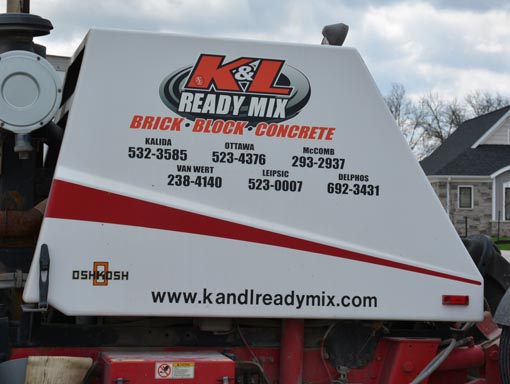 Highest Level of Quality
We are dedicated to providing the highest level of quality and service to our customers. Our headquarters are located in Ottawa, Ohio, please field any mail or most inquries through this location. Rounding out our company are five surrounding locations in Kalida, Ohio, McComb, Ohio, Van Wert, Ohio, Leipsic, Ohio and Delphos, Ohio to serve our customers more efficiently. Please visit our locations section for more detailed information.  Our Kalida location is our headquarters for Stone and most block products.